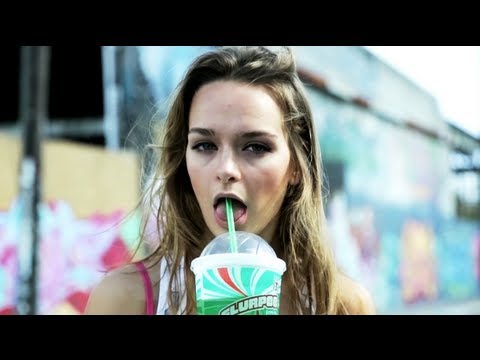 Tonight
Not sure if I'm shaking out of being cold or out of pure anger.dflaksjfd;lasdkjgas;lkgjasligasd;lkfgj
Reblog this post if you want a pokemon egg
egg-giveaway: Make sure your submit boxes are open so you can receive the egg. The pokemon will be completely random.
Everyone who reblogs this by January 31st will...
knittedsocks: knittedsocks: I will do them all and I'll take pictures of where I put them, and tag your url. Last chance to reblog
phleps: lets play a game called do you actually like me or am i annoying you
parents: your room is a mess
me: you should see my life
Watch
Library
Hate going there, but shit needs done.
No sleep
Damn